Follow Us
Newsletter – Follow us on email
The Roanoke County Democratic committee publishes a monthly newsletter for the community. We will never share your information with outside organizations. Stay informed and sign up for our monthly newsletters.
43 days. Your vote matters...big time. Make your plans now to vote safely. Early voting is NOW OPEN. Visit our FB page for everything you need to know about voting in Roanoke County!

https://t.co/KnBBs9pWQ5
I'm Joe Biden and I approve this message. https://t.co/TuRZXPE5xK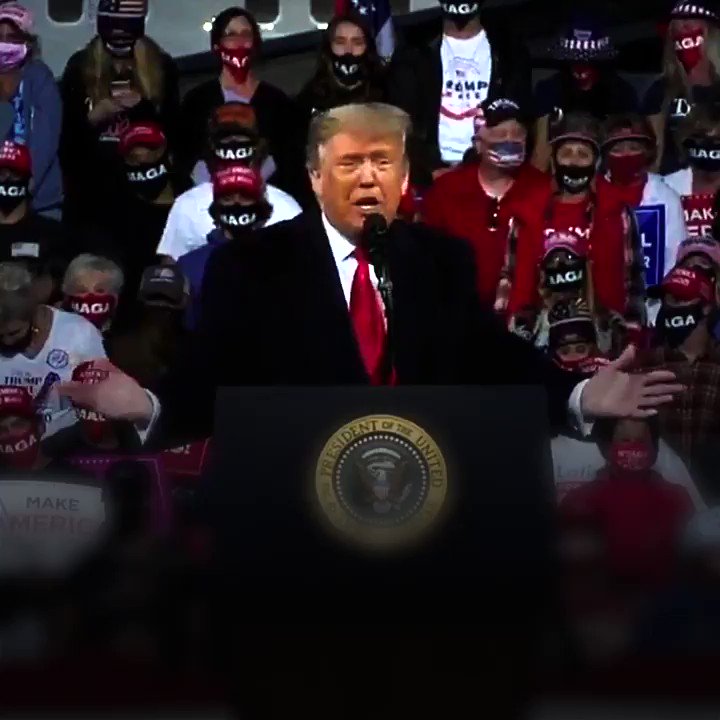 The people pick the President; the President nominates the Justice. That is how it works.

No one should ever feel intimidated when they are exercising their right to vote. This is unacceptable. https://t.co/zRLC58EhJM
Donald Trump is a disgrace and a danger to our democracy. Our future and our children's future depends on each and every one of us making and executing a plan to safely and securely vote on November 3. Don't delay. #VoteBlue

https://t.co/37uz9FYWSV